Services:

Real Estate Transactions, Evictions, Landlord/Tenant, Civil Litigation, Debt Collection, Personal Injury.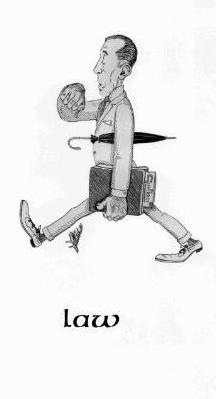 Contact Information: Bottoni Law Office, LLC

Atty. James A. Bottoni

537 N. Hawley Road Milwaukee, WI 53213

Phone: (414) 257-0500 Fax: (414) 257-0502

email: jbottoni@bottonilaw.com

Owner assistance with evictions and sales related to real property

Flat Fee Residential Real Estate Transactions. Selling your home "by owner" will be a breeze with our help and you will save thousands of dollars.

We'd be happy to discuss your situation with you today. Please give us a call to determine if we are the affordable legal help you need.